The Catawba Riversweep wouldn't be possible without the help of our partners.
Our 2022 Presenting Sponsor is the Catawba-Wateree Water Management Group. By bringing together water utilities from North Carolina and South Carolina as well as Duke Energy, the Catawba-Wateree Water Management Group strives to find innovative water resource management strategies to extend our shared water supply and protect the ecological integrity of the Catawba-Wateree River Basin.
If you'd like to sponsor a lake or become a partner, email [email protected] or select the button below. Specify your preferred lake or site in the donor scroll note.
T-Shirt Partner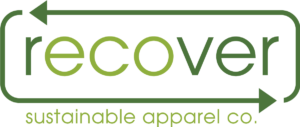 Lake Partners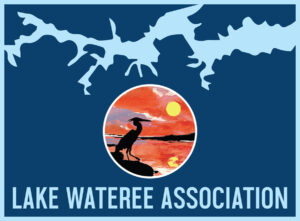 Non-Profit Partners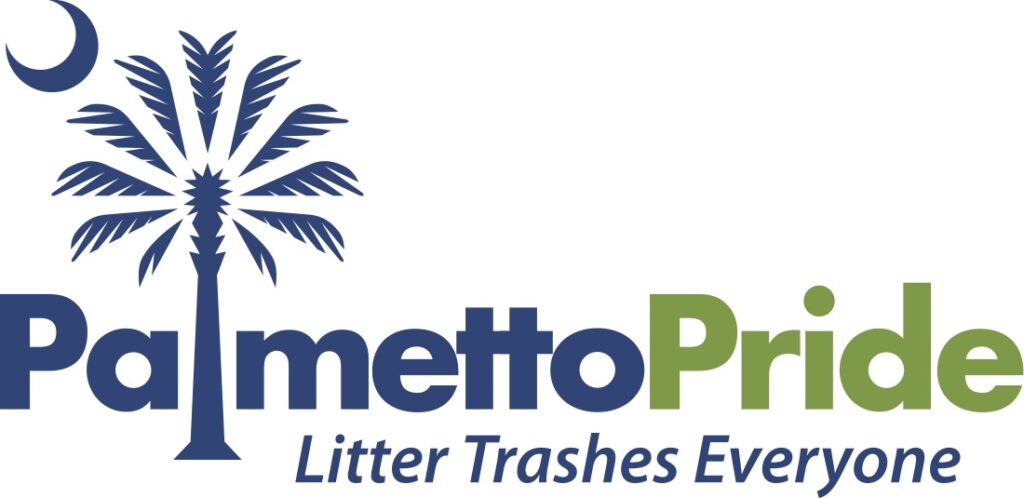 Business Partners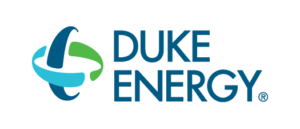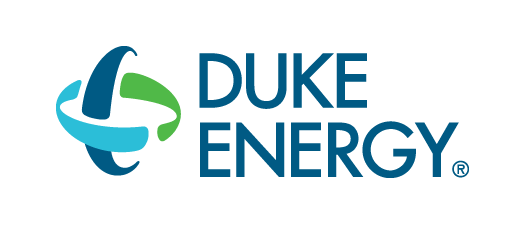 Government Partners

After Party Sponsor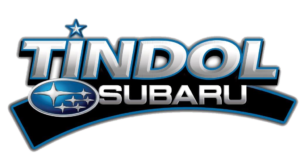 Site Sponsors
You, your family, business, or club can sponsor an individual site for $250. Email [email protected] to learn more.